ABOUT BIOGAS
Why Biogas Technology
Biogas technology is a proven technology noted for improving sanitation, reducing greenhouse gas emissions
OUR OBJECTIVES
Why we do what we do
Our objectives are geared towards promoting the sustainable development of the biogas sector in Ghana.
MEMBERSHIP
Join Our Expert Members
The Biogas Association of Ghana is the collective voice of the biogas and renewable natural gas industry in Ghana
Welcome to the Biogas Association of Ghana
The Biogas Association of Ghana is an umbrella network of companies, practitioners, researchers, CSOs, NGOs, Artisanal Associations and International Development Organisations
promoting anaerobic Digestion as a preferred solution for sustainable waste management, energy, agriculture and climate change mitigation. The Association operates through advocacy, representation, capacity building, knowledge sharing, awareness creation and promotion of the anaerobic digestion technology for increased adoption and improved environment in Ghana.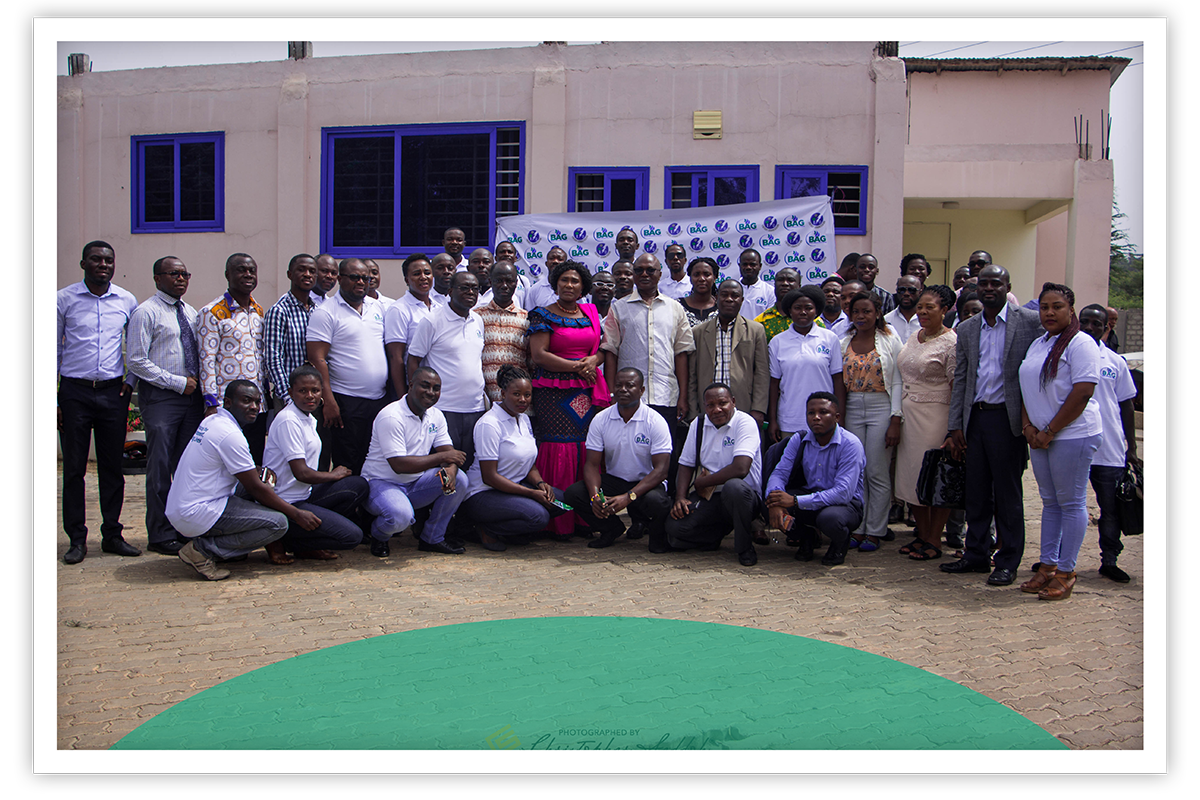 Design . Research . Sale . Advocate
Ensuring and supporting the development of quality standards by training actors in the industry based on modern approved practices in the industry
Get updated with all the happening in BAG